Here you will find a few helpful links... 
Local area Community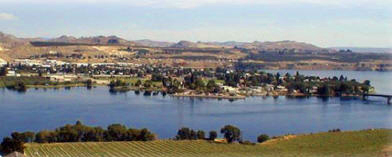 At the confluence of the Columbia and Okanogan rivers
is the town of Brewster, Washington. The snow-capped
peaks of the Cascades and the surrounding orchards create
a beautiful backdrop to the city.  Brewster's main industry
is agriculture and is an ideal place to grow apples and cherries.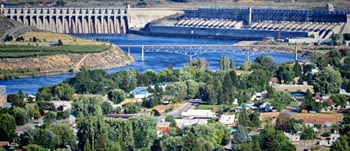 Nestled at the base of Chief Joseph Dam on the Columbia River,
Bridgeport's main area industry is agriculture with apple and
cherry orchards in and around the City. Outside of the City
wheat fields are prevalent. The area rich with outdoor recreation
opportunities and beautiful scenery is a popular destination.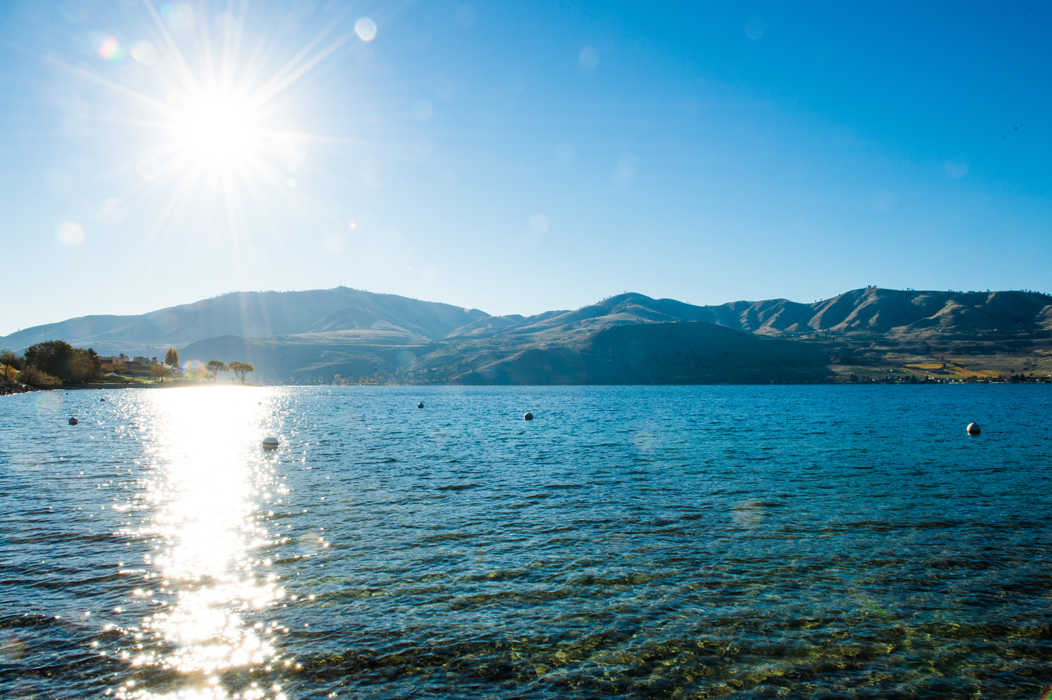 Chelan is a  beautiful community located along the southeast end
of Lake Chelan and is the perfect spot to plan your next vacation.
Water sports, outdoor recreation, wine tasting, and shopping
are among the most popular activities and are popular with
tourists and part-time residents alike.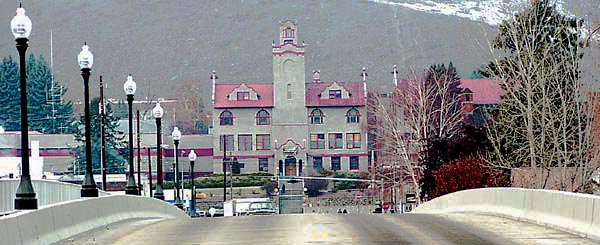 The city of Okanogan, where "friendly" is a way of life,
is centrally located in Okanogan County and is adjacent to
the Okanogan River and just 50 miles south of the Canadian border.
Outdoor recreation and a rich history of pioneer settlers abound.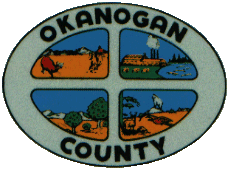 From the Northern Okanogan Region to the Methow Valley,
across the Columbia River Basin, and into the Heart of the Okanogan,
hunting, fishing, scenic byways, historical tours, hikes, and family adventures
are everywhere to be found. Okanogan County is one of
the best places to visit in Washington State.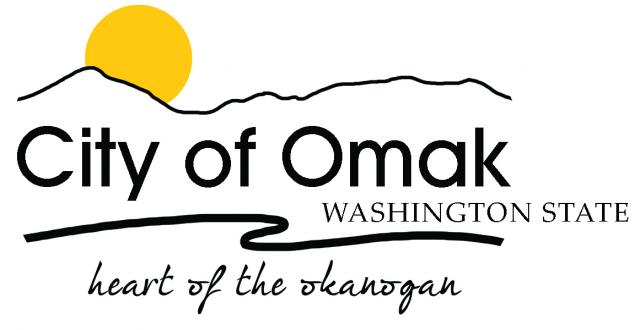 Omak Washington, home of the famous Omak Stampede,
is located at the foot of the Okanogan Highlands.
Large-scale stores and historic downtown shopping,
outdoor activities, and recreation make Omak a "must-see".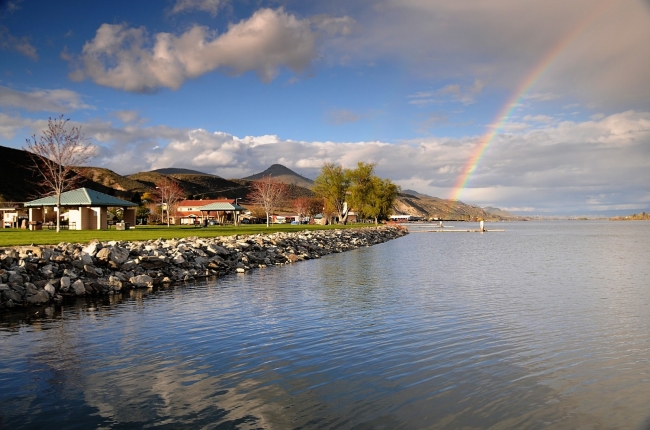 Pateros, home of the famous Apple Pie Jamboree,
is located at the foothills of the eastern Cascades
and at the confluence of the Columbia and Methow Rivers.
It is located on the Cascade Loop Scenic Highway and the
Okanogan Trails Scenic Byway. Pateros is known
for great fishing and other recreational activities.

Local Health Care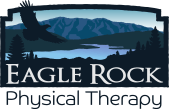 Regency Harmony House Rehabilitation & Nursing Center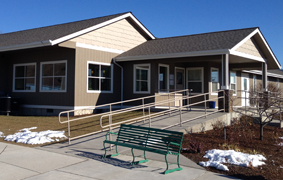 Confluence Health Brewster Family Medicine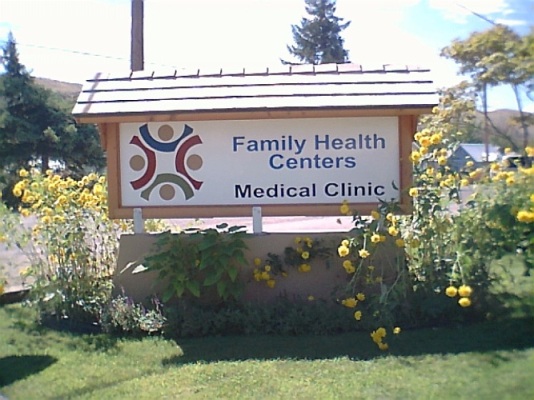 Family Health Centers Medical and Dental Clinics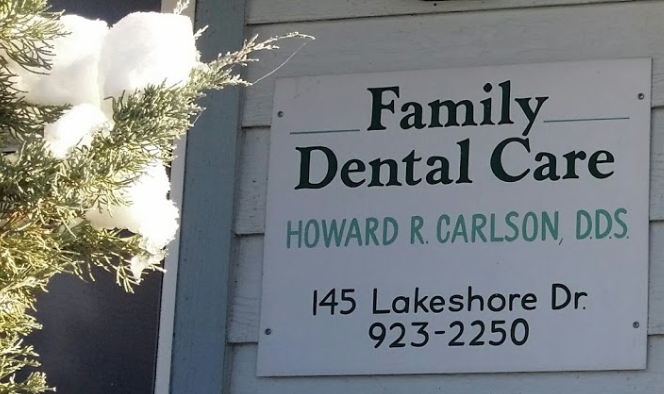 Local Area Schools
Banking and Financing

Local area services
Brewster Body Shop
502 W. Jay Avenue
Brewster, WA 98812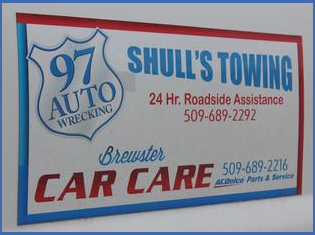 Erlandsen provides surveying, GIS, engineering and
planning service throughout North Central Washington.
Quality One
That is our Single Mission
Water Well Drilling, pump installation and service.

Fine Home Furnishings and
Dependable Appliances, Floor Coverings, Window Treatments
WEB DESIGN
Real Estate Websites by Cevado Technologies
Cevado Technologies is the leader
in providing the real estate industry cutting edge tools.
The most functional real estate websites available.